Car Accident Attorney in Tampa, FL
HELPING ACCIDENT VICTIMS
To begin with, last year the Florida Highway Safety and Motor Vehicles Department, recorded around 200 thousand car accidents. As a result, the accident victims will face large medical bills and some will lose income. And, with insurance companies rarely doing the right thing, you will have difficulty getting proper compensation. So, don't let them take advantage of you. The attorneys at Car Accident Lawyer Tampa can help you anytime day or night.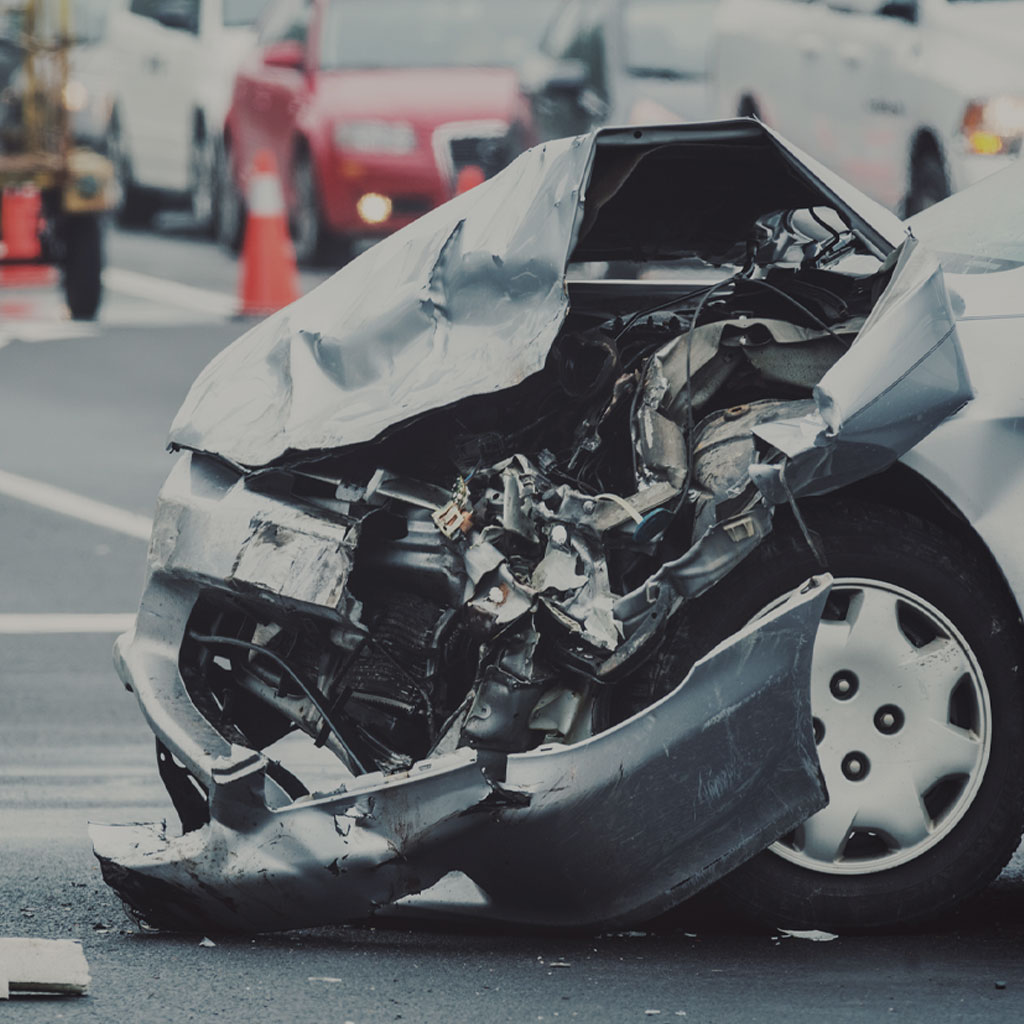 We'll be by your side to help you understand your legal options. With help from an experienced car accident lawyer you get the money you need for:
Medical bills
Lost wages
Damaged property
You shouldn't have to worry about a mountain of growing bills. Call 844-970-4370 today to schedule a free consultation with an auto accident attorney in Tampa, FL and start focusing on the healing process.
LET US DEAL WITH THE INSURANCE COMPANIES
From minor fender benders to major collisions, you should seek legal counsel as soon as possible after your accident. It's important to seek medical attention first so you know the extent of your injuries. An experienced car accident lawyer isn't afraid to go after the insurance companies to get the compensation you need.
Learn how the attorneys at Car Accident Lawyer Tampa can assist you after an auto accident by contacting us today 844-970-4370.
CONTACT THE ATTORNEYS AT CAR ACCIDENT LAWYER FOR A FREE CONSULTATION