BRANDON F. JONES, ESQUIRE
FOUNDING & MANAGING ATTORNEY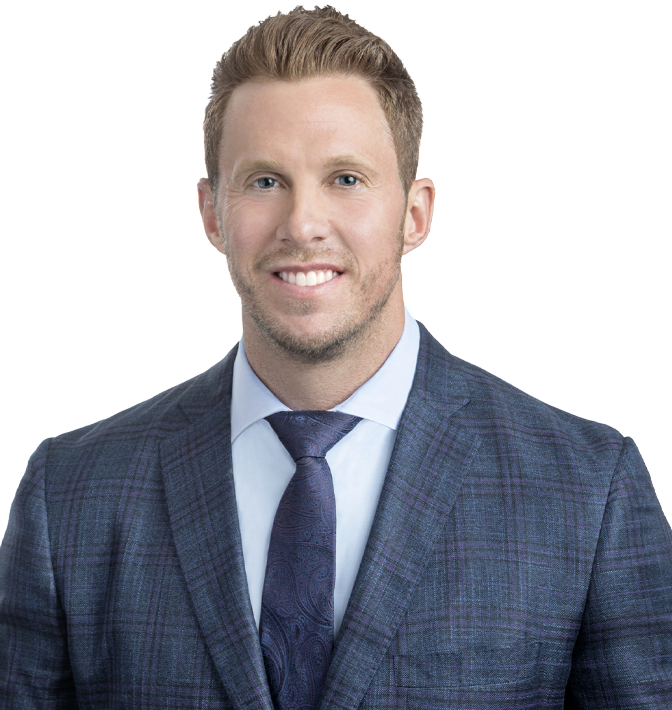 Born and raised in Wisconsin, Brandon F. Jones began his legal career at a prominent south Florida plaintiff's personal injury law firm. From there he then went on to work at a large insurance defense firm. While he enjoyed the legal challenge and experience, Brandon knew his heart was with representing those whose lives had been changed by the actions of others.
As a result, he has pioneered a new approach of partnering with clients to ease their legal experience. Today, Brandon helps those injured in car accidents and not insurance companies. Continuing his personal mission to change the lives of the people he helps.
DON'T GET PUSHED AROUND BY THE INSURANCE COMPANY. I WILL HELP PROTECT YOUR RIGHTS AND GET YOU THE COMPANSTION YOU DESERVE!
Need a Reputable Lawyer in Tampa, FL
CONTACT BRANDON F. JONES AT CAR ACCIDENT LAWYER FOR A FREE CONSULTATION
We strive to provide the best possible service to our clients. This is what our clients have to say about us.
format_quote
Excellent service !! got everything done.

format_quote
Nice and smooth experience! I strongly recommend them.