Get the Compensation You Deserve
CONTACT A MOTORCYCLE ACCIDENT LAWYER IN TAMPA, FL
Too often, accidents involving motorcycles and bicycles result in serious injuries and death. When you're involved in an accident that's not your fault, you deserve compensation. A motorcycle accidents attorney from Car Accident Lawyer Tampa will always do what's in your best interest.
It's important to understand all aspects of a negligence claim. You must show that:
The law required the defendant to be reasonably careful
The defendant was not careful
The defendant's conduct caused your injuries
You were injured or suffered losses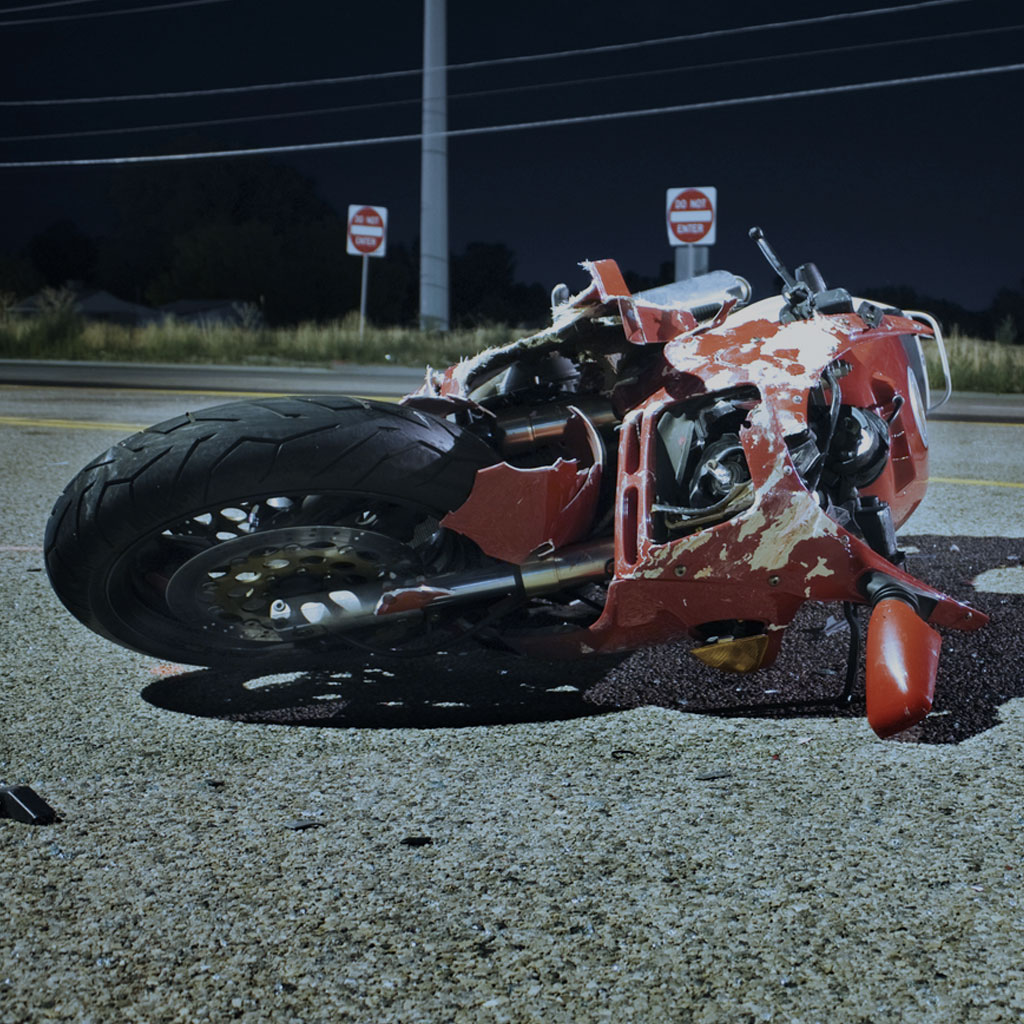 In some cases, it's the motorcycle or bicycle rider who is negligent. Contact the law offices of Car Accident Lawyer today to speak with a cycling accident attorney about your claim.
OUR MOTORCYCLE ACCIDENT LAWYERS WILL HELP YOU DETERMINE THE AMOUNT OF DAMAGES
Because a motorcycle accident attorney understands all the laws and liability involved with most accident claims. So, we do our best to fight for the money you need for lost wages, medical bills, or damaged property.
Schedule a free initial consultation with a motorcycle accident lawyer by calling us today 844-970-4370.
CONTACT THE ATTORNEYS AT CAR ACCIDENT LAWYER FOR A FREE CONSULTATION